Articles on the subject:
Insolvency Law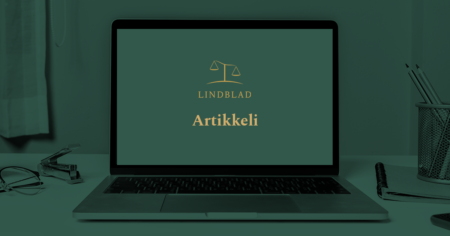 Debt becoming statute-barred
Liabilities will expire in accordance with three different periods of limitation. 1. The general period of limitation is three years. The ...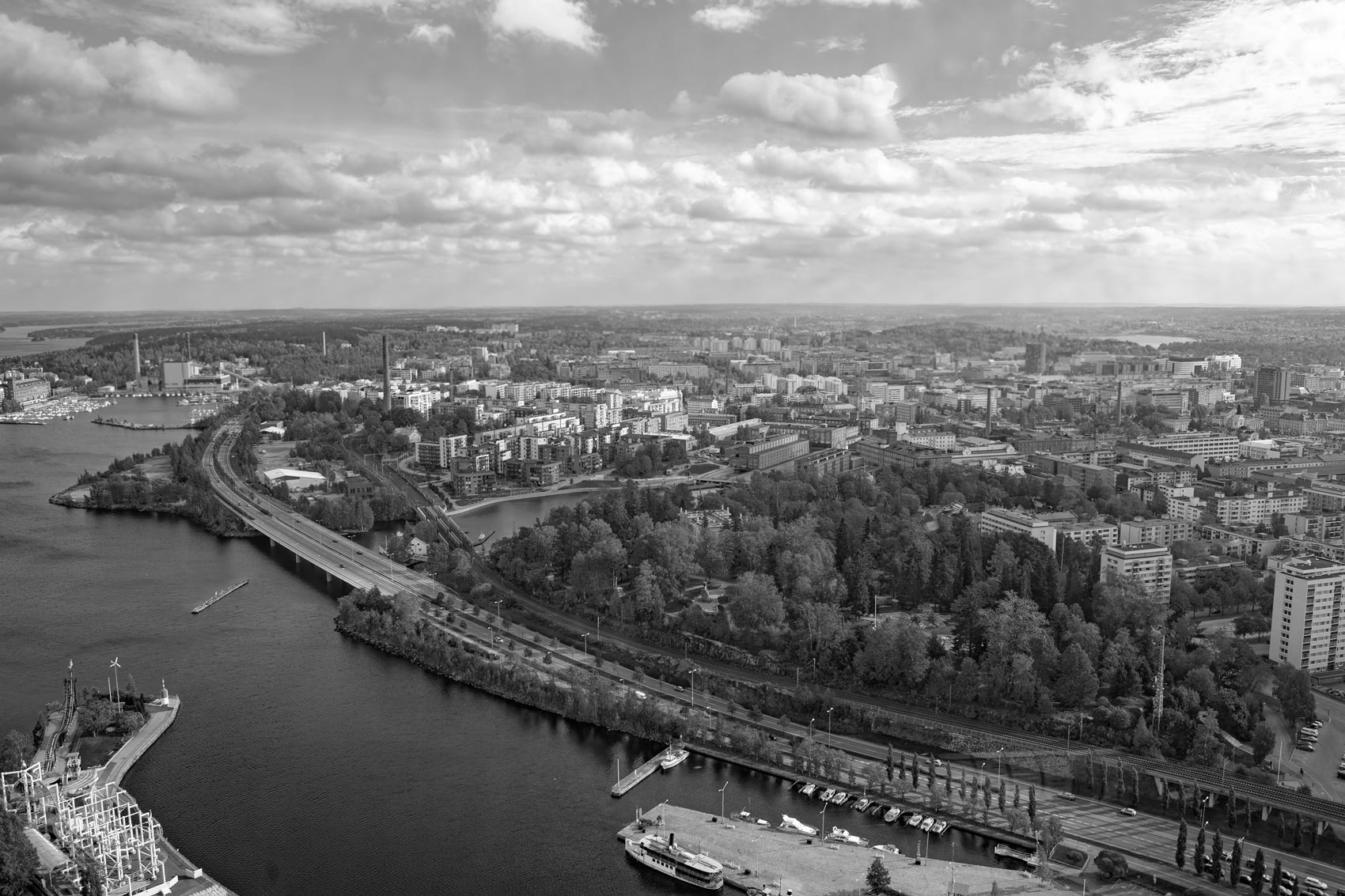 Contact us
Fill out the form on the right and we'll contact you soon! Meanwhile, please have a look at our resources age where you can find helpful and interesting articles and more!