Work life sometimes presents you with situations that might require legal expertise. We are here to help with any questions on employment, civil service and more.
Employment Contract and Employment
We set our goals to be always up to date with any changes to labor legislation in Finland. Our services cover new employees, disputes during the employment as well as problems arising from termination of employment. We can help drafting contracts to serve both the employer and employee's rights and wishes.
There are several laws in place in Finland that protect the employee and employer's rights and place obligations on both sides.
In Finland there are two kinds of civil service contracts: municipal civil servants and those employed by state authorities are governed by different statutes respectively.
Ending an employment via firing or laying off is a typical cause of dispute between the employee and employer where legal assistance might be required. One must recognize that under Finnish laws canceling and terminating a contract are different things.
During employment there might be situations where you need legal advice. Typically, these cases revolve around someone infringing others' rights via discrimination, breaching non-compete obligations, work related crimes as well as neglecting workplace safety.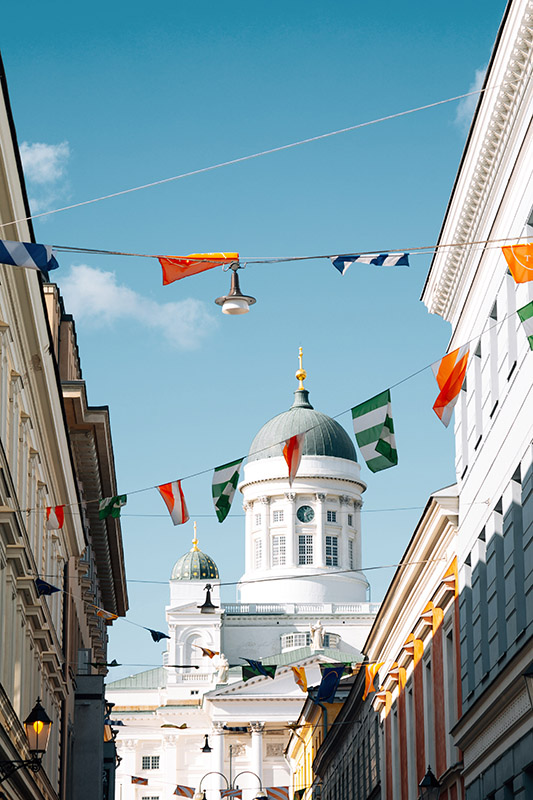 We can help you with
Non-compete and non-disclosure agreements
Employment documents such as employment contracts
Wage, terms of employment
Reassignment of an employee
Ending employment
Compensation and damages
Unpaid wages and pay security
Co-determination
Discrimination
Work related crimes
Work safety
Civil service matters
Litigation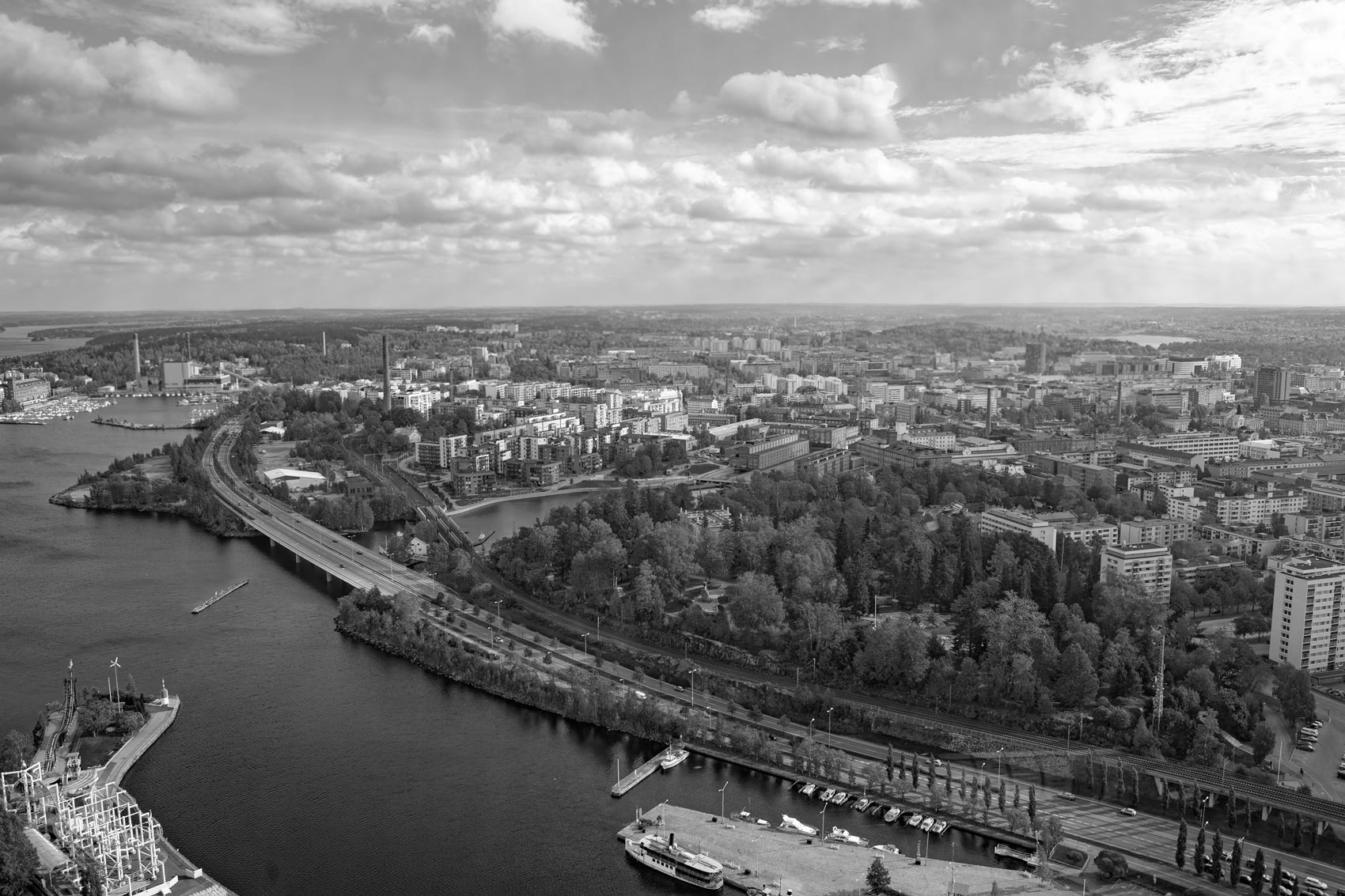 Contact us
Fill out the form on the right and we'll contact you soon! Meanwhile, please have a look at our resources age where you can find helpful and interesting articles and more!