Our family and inheritance law team will assist you in all family and inheritance matters. Our team consists of well-experienced family layers. We actively follow the ever-changing legal environment to provide you with up-to-date advice and more!
We can help you with wills, prenuptial agreements, legal guardianship, division of matrimonial property and distribution of inheritance. We offer basic versions of these documents at a fixed price, but if necessary, we can also modify them to suit your needs. With a will you can make decisions on how to distribute your property after your passing. In case of intestacy, the property will be fully distributed in accordance with the Inheritance Code.
Estate inventory is the most important step after a person has passed, for tax reasons. We provide comprehensive service for estate inventories and help with tax matters. Estate inventory means listing all the assets and debts the person had at their time of death. Inheritance tax is calculated based on the values in the estate inventory document.
We can also help you in matters concerning child custody, visiting rights as well as child support. If the parents or legal guardians cannot resolve their dispute on their own, our experts can help attempt to reach an agreement and take the case to court if necessary.
Our team is at your service if you need an administrator or executor for a decedent's estate. An administrator can help you determine what assets are included in the estate as well as their value. Executor on the other hand ensures that all the beneficiaries receive their fair share of the inheritance under the law or will. The same person can act as both at the same time, which is fairly common practice.
All our services are available at all our branches in Helsinki, Tampere, Lappeenranta, Imatra, Joensuu and Mikkeli.
We can help you in cases concerning
• making or contesting a will
• estate inventory, distribution of inheritance, or administration of estate
• prenuptial agreements and other family law matters
• child custody, visiting rights and child support
• division (partition) of property after dissolution of marriage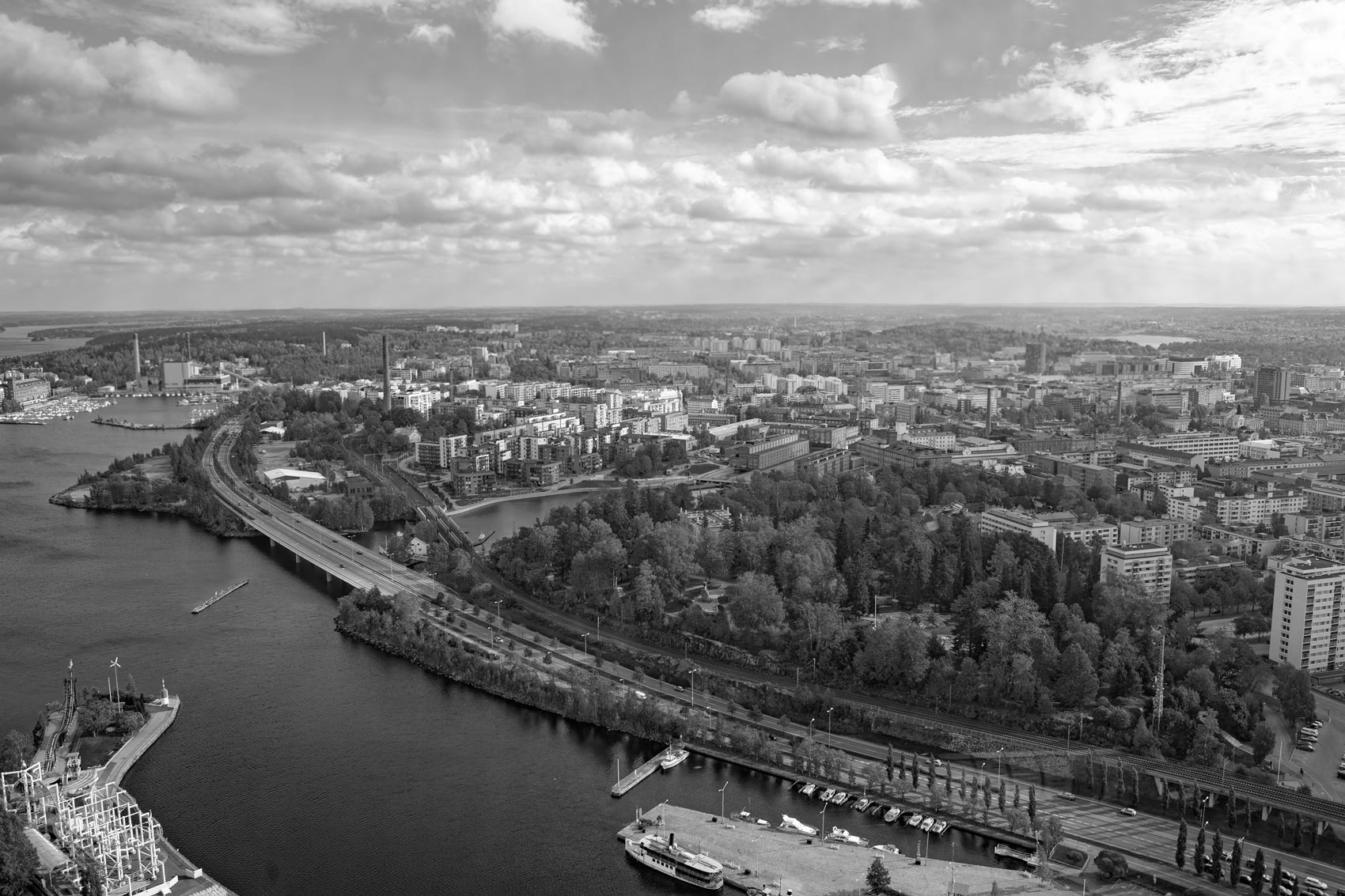 Contact us
Fill out the form on the right and we'll contact you soon! Meanwhile, please have a look at our resources age where you can find helpful and interesting articles and more!