We offer legal services related to real estate, apartments and property development.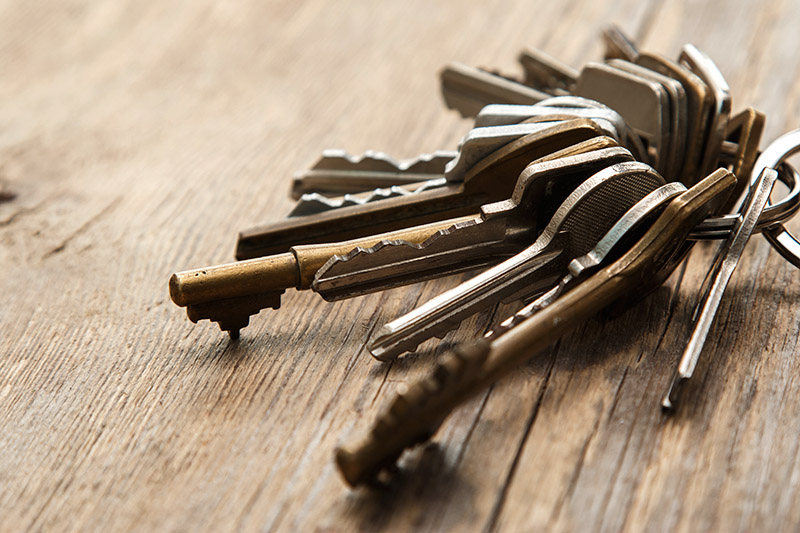 We offer legal services with all real estate matters, such as transactions, property development as well as housing co-operation (housing company) related matters. We can help you draft all kinds of documents, such as agreements and bills of sale. We are well experienced in assisting our clients with home and real estate purchases, on buyer and seller's side respectively.
Seeking compensation for breaches of contract is another field we always wish to excel in. Housing co-operation (housing companies) matters are also well covered by our experts, we can advise you of co-op board matters and disputes between the co-op and its members (shareholders).
Contact us!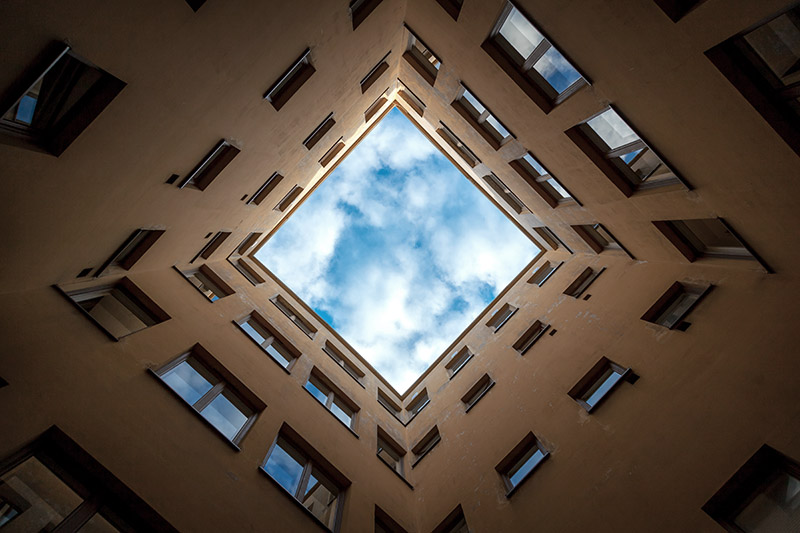 Real Estate Transactions
Real estate is property consisting of the land, buildings and immovable objects, such as crops and trees. 3-dimensional real estates exist, but they are rare. A successful real estate transaction requires a valid and well drafted bill of sale as well as possible other agreements between the buyer and the seller.
Sale of real estate is governed by laws that can't be deviated from; thus, in order to be valid a real estate bill of sale must follow the requirements set in legislation. To ensure all legal requirements are fulfilled it's advisable to consult a real estate lawyer who can also help to ensure that there will be no disputes in the future. We always want to ensure our actions benefit our client if possible.
We can draft a bill of sale for your needs or check a bill already in existence for any things that might require your attention or consideration. Our experts can also advise you at the signing of the bill of sale.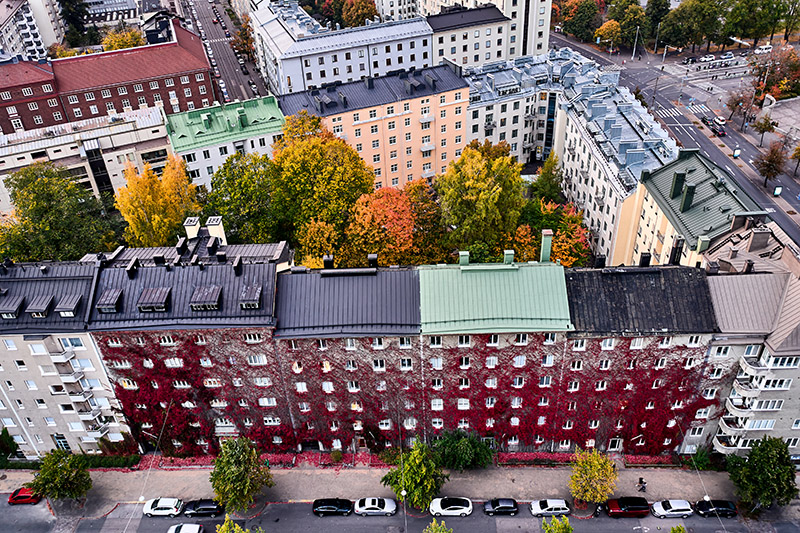 Real Estate and Apartment Defects
Disputes between individuals often involve home or real estate purchases, as those transactions are usually the most expensive ones most people are ever involved with.
To minimize the risks both the buyer and seller alike should act carefully and remember their rights and responsibilities under the law; the seller must disclose the buyer any defects or other things that could affect the use of the property, and the buyer must inspect the property carefully as any defects that should have been discovered during the inspection cannot be invoked later. Even when both parties act responsibly there may still be latent (hidden) defects on the property, which are only discovered after closing the sale.
Our legal advice is directed for both buyers and seller alike if they find themselves in a dispute concerning a property sale. If you have found a defect or have to defend yourself against such claims, it is essential to act fast; please don't hesitate to contact us, we are here to help! With proper legal advice the dispute can often be solved without long litigation processes and extra burden to both parties.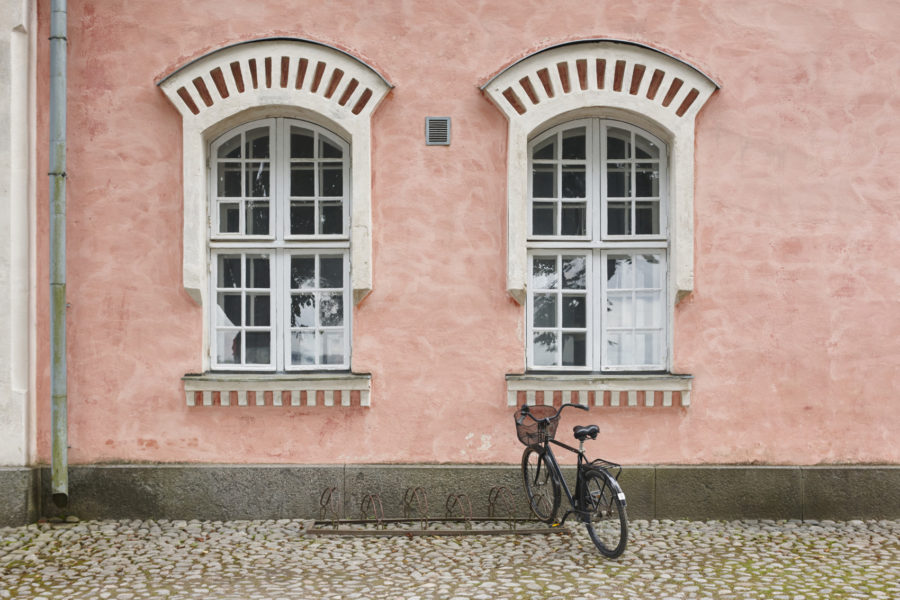 Canceling a Purchase Contract
If the newly purchased property has a significant defect, it may be possible to cancel the sale. Canceling a real estate purchase may be possible, if there is, for example, extensive water damage on the property. However, if the defect's nature allows it to be repaired in a reasonable time and with reasonable costs, canceling the purchase is not usually possible or it would be a breach of contract.
Sometimes, if one party withdraws from the purchase after making an offer it might cause a dispute. A contract of sale of housing co-op shares can be created via offer and acceptance, and if the buyer cancels the sale, it is a breach of contract which entitles the seller to claim the purchase price or penal damages. However, sale of real estate is not valid with offer and acceptance only, it requires a written preliminary agreement.
We can also help you with any questions on preliminary agreements. Read this article to learn more!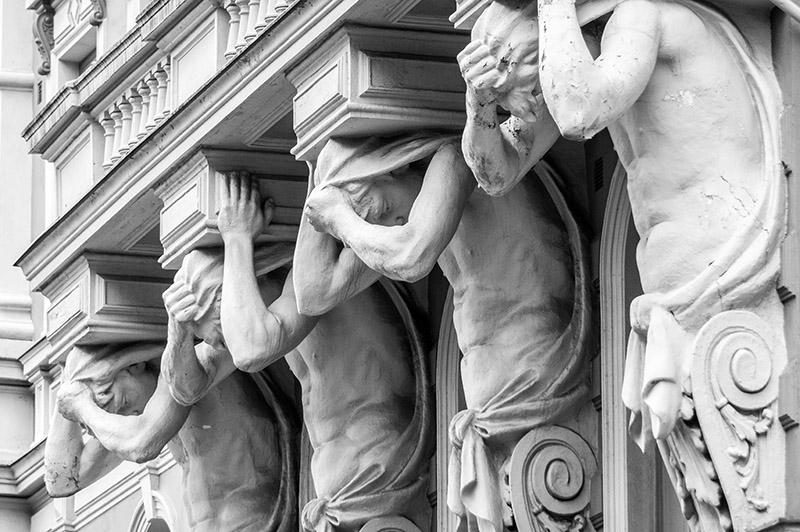 Formation of Real Estates and Easements
Formation of real estates (known as platting in the United States) includes consolidation and subdivision of parcels of land, as well as partition of ownership to multiple owners. In addition, we provide advice on how to deal with property easements (and servitudes; in Finland the term easement is used, whereas in some jurisdictions they are the two sides of the same thing: easement is the right that benefits property A, while servitude is the burden that property B has in order to enable the easement). Easements are created to allow other properties right to use property without ownership, the most common easements being right-of-way to provide access to a property through another property.
Versatile Experts in Home Purchases and Ownership at Your Service
Services covering all aspects of home purchase and ownership are our special field of expertise. Housing co-ops are a common form of home ownership in Finland and we assist both the co-ops and their shareholders with matters concerning repairs and responsibilities among other things.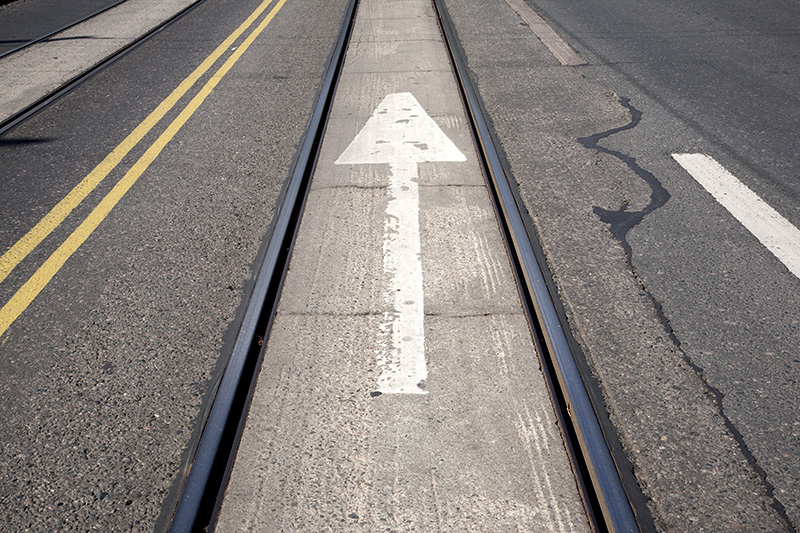 We Can Help You in Cases Concerning
use and transaction of real estates
property development
real estate formation and easements
real estate defects and claims
sale of housing co-op shares
housing co-op unit defects
housing co-op board and building managers
housing co-op shareholders
repair and maintenance responsibility in a housing co-op
administration and decision-making in a housing co-op
establishment and organization of housing co-ops
environmental damage and compensation.
Our experienced team in real estate matters is at your service!
Real estate law, including housing co-operations and companies is an important field to us. We have plenty of experience in assisting our clients in cases involving repairs and responsibilities in housing companies.
Minna Ravi (née Romu)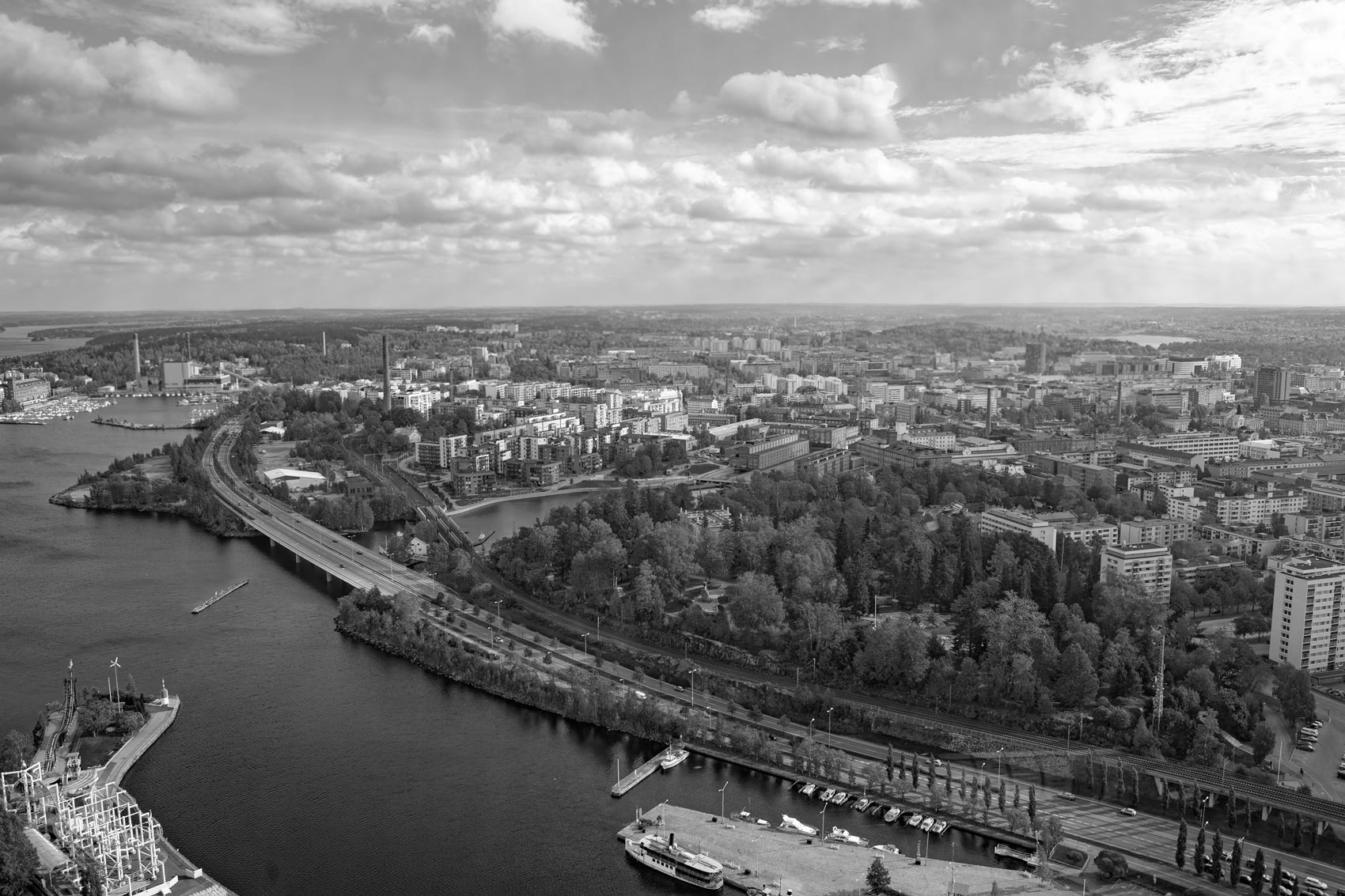 Contact us
Fill out the form on the right and we'll contact you soon! Meanwhile, please have a look at our resources age where you can find helpful and interesting articles and more!