Intellectual property rights include copyright, patents, industrial design rights, trademarks and trade secrets, though these categories differ by country. We provide legal advice and assistance with all kinds of cases as to protecting and managing these rights as well as making licensing contracts. We also help your business if these rights have been breached. Our team can also help with international IP rights.

Industrial Rights Are Important to Protect Your Business Model
Patents, utility models, trademarks and industrial design rights are known collectively as industrial rights in Finland, and almost all businesses deal with at least one of them. These rights are increasingly important when trying to capture market share and valuating the business's capital value. Thus, it's quite important and highly recommended to effectively secure and manage these rights to ensure your business's growth.
How we can help your business
licensing rights management
breach of IP rights matters
unfair business practices
securing and registering IP rights in Finland and internationally
franchising agreements
In addition to licensing agreements, we have assisted our clients with ICT agreements, franchising, IP rights in employment contracts and more.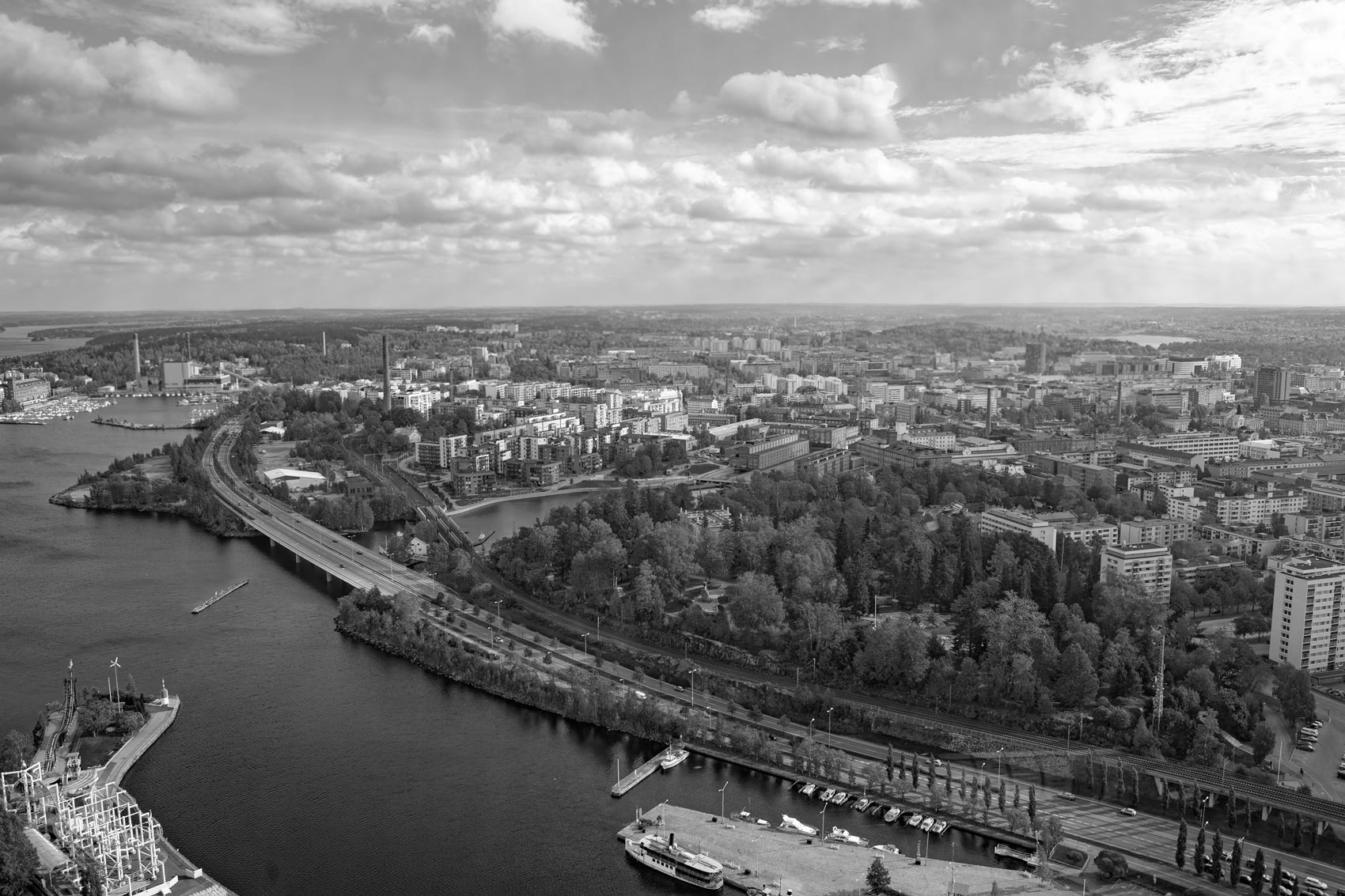 Contact us
Fill out the form on the right and we'll contact you soon! Meanwhile, please have a look at our resources age where you can find helpful and interesting articles and more!