We have a lot of experience in specializing in business law. We offer professional litigation and counseling services to businesses dealing with day-to-day matters, contracts as well as mergers & acquisitions.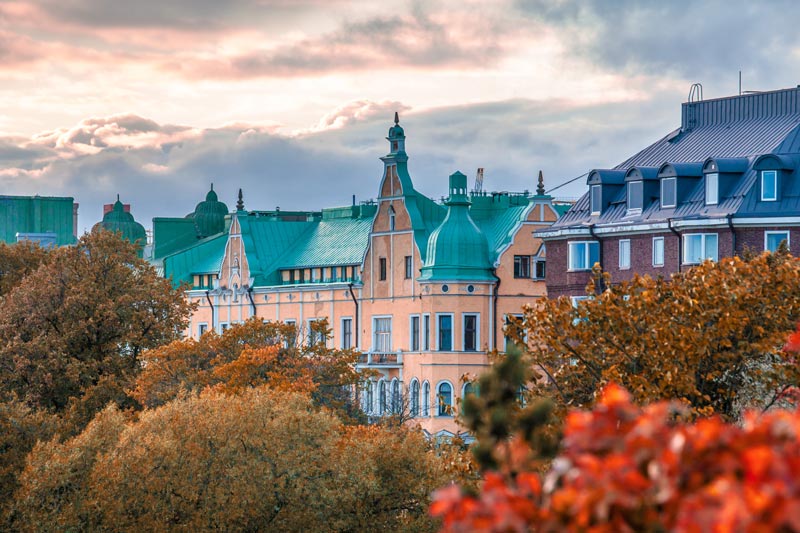 Business law is one of our most important areas of expertise. We offer professional litigation and counseling services to businesses in day-to-day matters, contracts and M&As.
Between them our team has dozens of years of business law experience, even in the most challenging cases. We specialize in company law, shareholder agreements, employment law as well as mergers and acquisitions.
We have received particular appraise for knowing business practice in Finland. We can serve our clients fast and efficiently since we listen to understand their needs.
See our testimonials here ».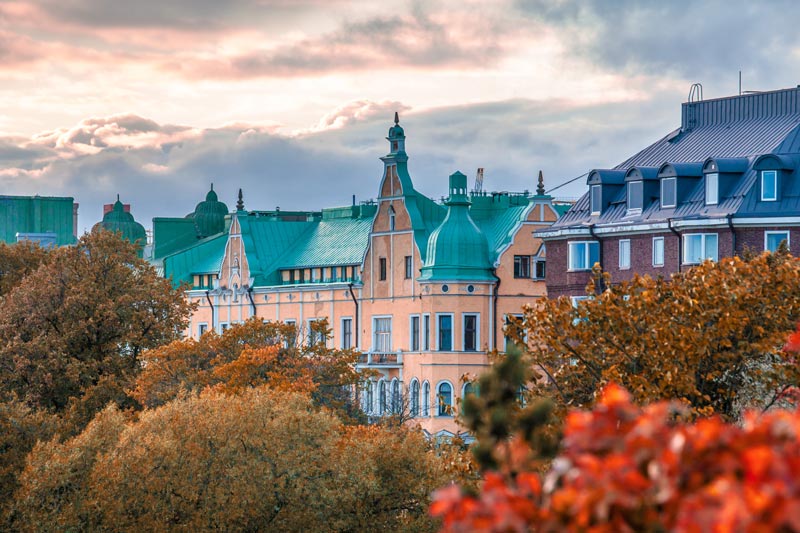 We Keep the Costs Down
We seek to keep our prices competitive, and when have a new case, we check if you have a legal expenses insurance to cover our fees. We also offer some of our services at a fixed price, such as business valuation and tax relief for generational handover. Don't hesitate to ask an offer or a quote for our services!
You can also check out our special offers and discounts via our partners!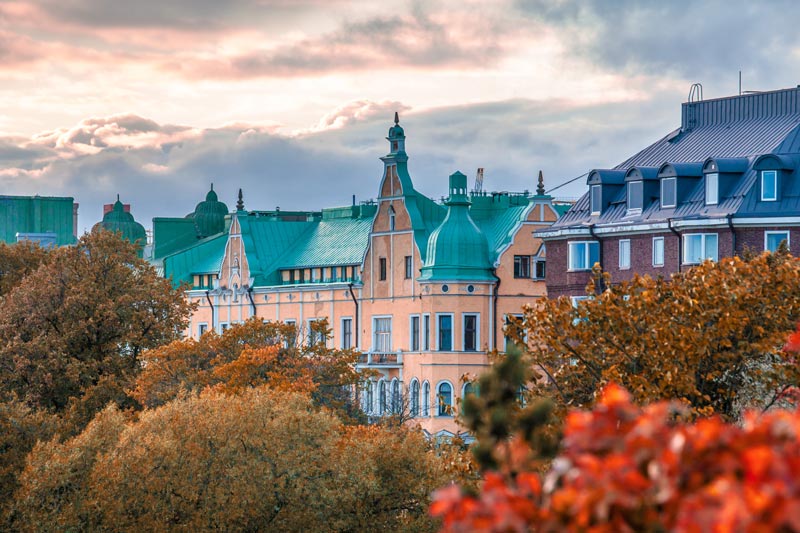 Our lawyers will help you with
buying and selling a business
sale of stock or business, and other transactions
mergers and acquisitions
business reorganization
startups
contracts and agreements after merger & acquisition
investment
business valuation
financing
due diligence
litigation, arbitration and mediation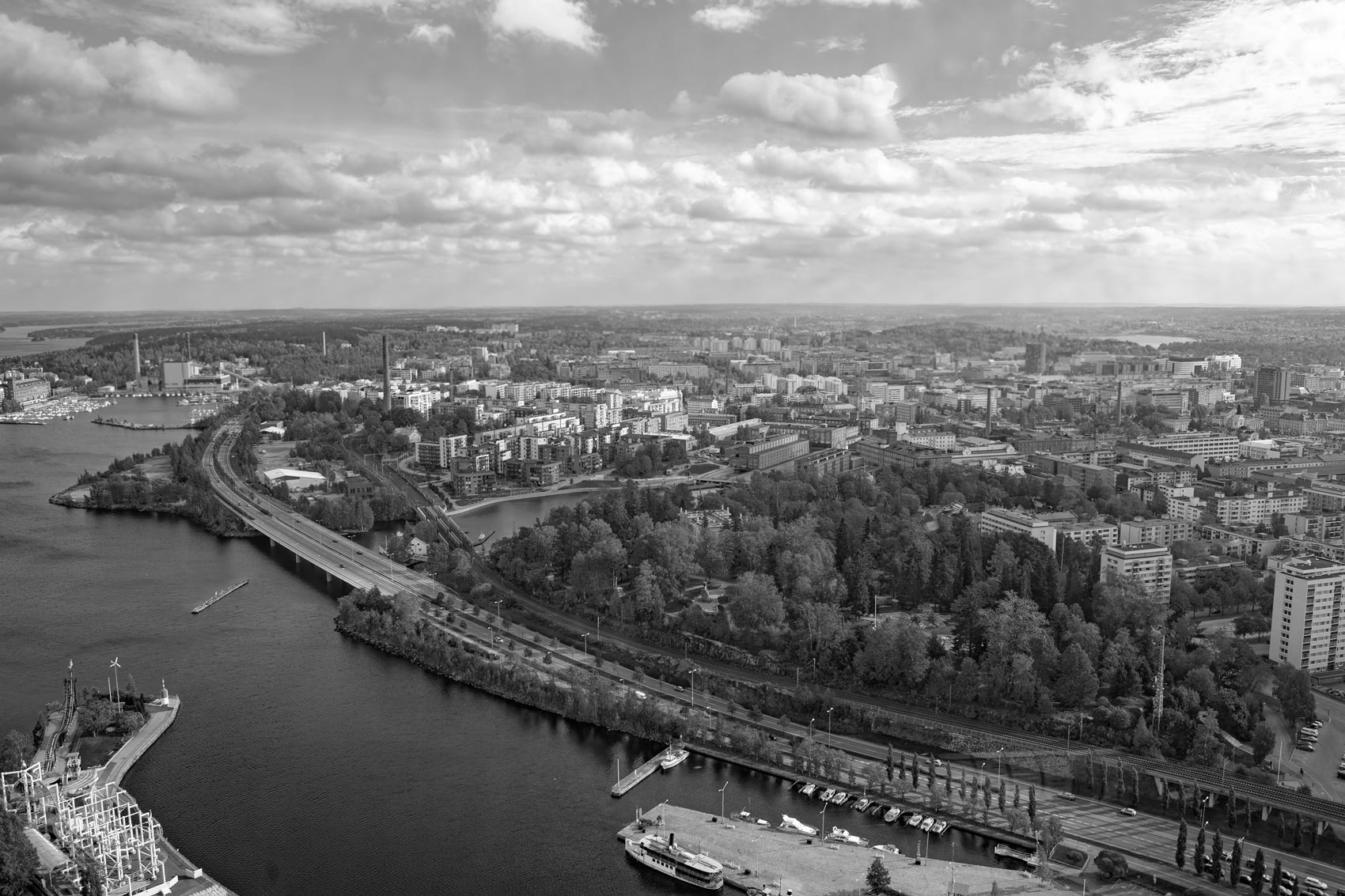 Contact us
Fill out the form on the right and we'll contact you soon! Meanwhile, please have a look at our resources age where you can find helpful and interesting articles and more!