We are well experienced in insolvency proceedings. Insolvency means a situation where a person or a business is unable to pay its debts due to lack of funds. We can act as an administrator in bankruptcy estates where proceedings have been started by a creditor.
If you're a debtor and seek bankruptcy protection, we can help you file a bankruptcy petition. When we act as the bankruptcy administrator, we sort out the estate's assets and make the inventory list of all the assets in bankruptcy. After this we are able to bring the bankruptcy proceedings to the end, which includes lodgment of claims, liquidating assets and disbursement to the creditors. Under Finnish law, the administrator must also oversee and ensure the debtor's rights are not violated.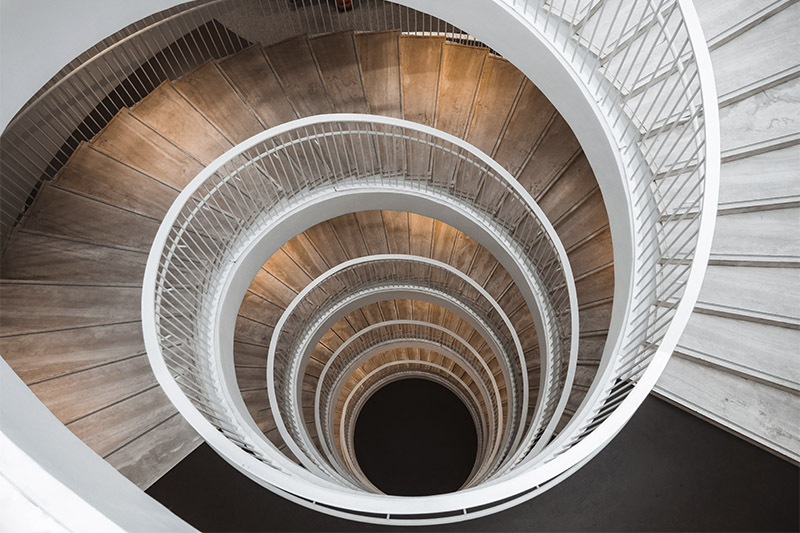 Bankruptcy (Liquidation bankruptcy)
Usually, bankruptcy follows from overleverage. A business becomes overleveraged when it is carrying too much debt and is unable to pay to its creditors. Under Finnish bankruptcy laws all the assets of the business that goes bankrupt are liquidated at once and then distributed to its creditors on a pro-rata basis. A bankruptcy petition can be filed either by the debtor or on behalf of the creditors. A district court declares the debtor bankrupt if the debtor is unable to pay its due debts, and the situation is not merely temporary. Businesses, foundations, persons and decedent's estates can all be involved in bankruptcy proceedings. However, one must note that under Finnish law, natural persons cannot be discharged of their debts when declared bankrupt; any assets they receive after the bankruptcy proceedings may still be used to pay the debts. This is mostly similar to Chapter 7 in the United States.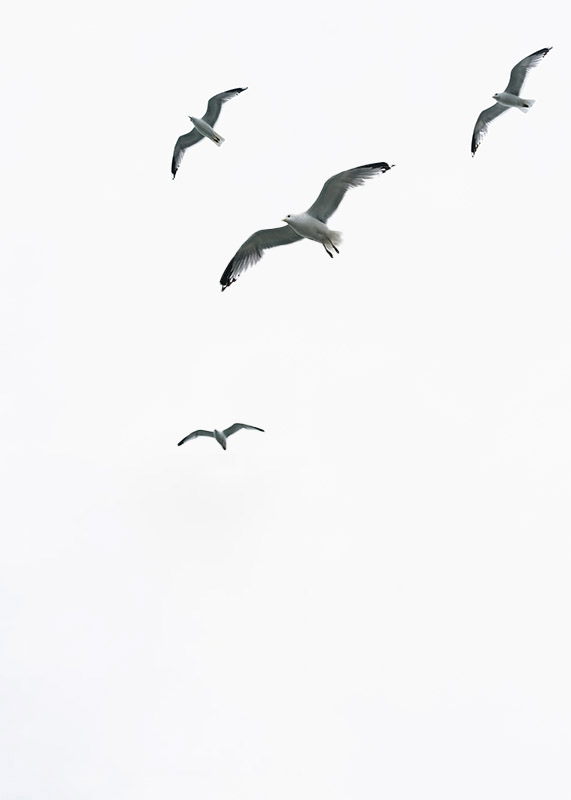 Debt Restructuring
The goal of business debt restructuring (aka. organizational bankruptcy in some countries, Chapter 11 in the United States) is to reorganize, remain in business, and once again become profitable. A business involved in debt restructuring proceedings is different from a bankrupt business by that its financial difficulties are temporary and manageable via reorganization and cutting costs. The proceedings can be broken into stages that all require legal expertise. The most common reason why a petition for debt restructuring is rejected by the court is that the petition is poorly drafted. If your business is facing financial hardships and debt is rapidly accumulating, debt restructuring can be a great solution to your business.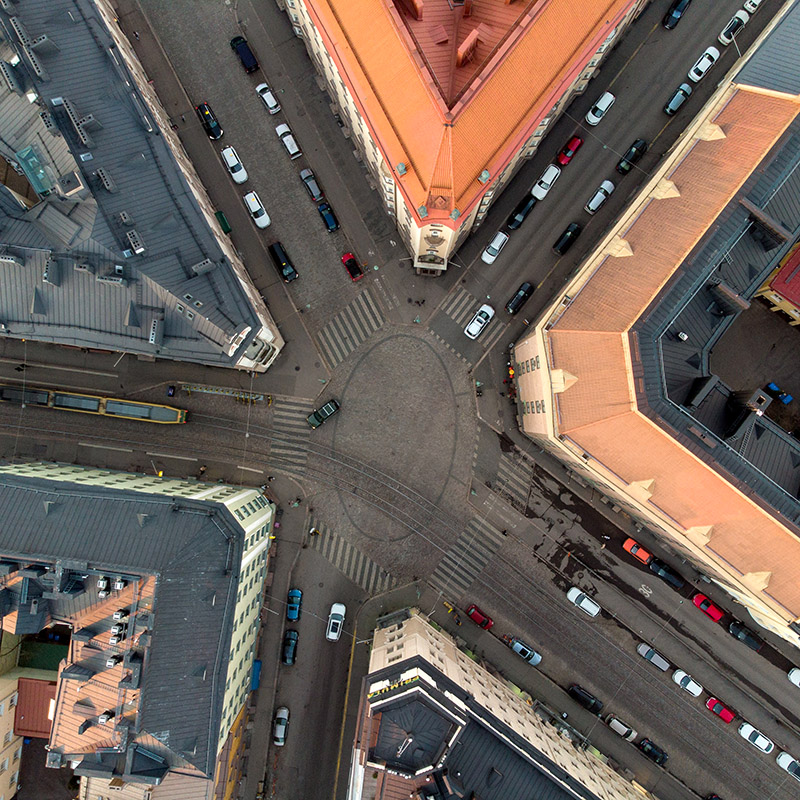 Private Debts Adjustment
In Finland a natural person going bankrupt is not discharged after the bankruptcy proceedings; any new assets the person receives can be used to pay the remaining debts. When all other options are exhausted, as a final resort, debt adjustment is the alternative to bankruptcy and the person can be discharged of their remaining debts if they have fulfilled the obligations under the payment scheme, which is meant to have as many debts paid as possible. Debt adjustment is somewhat similar to the Chapter 13 bankruptcy in the United States. We unfortunately don't take assignments on private debt restructuring. You can find more information and assistance on oikeus.fi.
Debt Collection
Debt collection is the process of pursuing payment from the debtor out-of-court. Debt collection from consumers is heavily regulated and there exists regulation for B2B debt collection as well.
We always ensure that our debt collection proceedings are carried out in accordance with the law and good collection practices.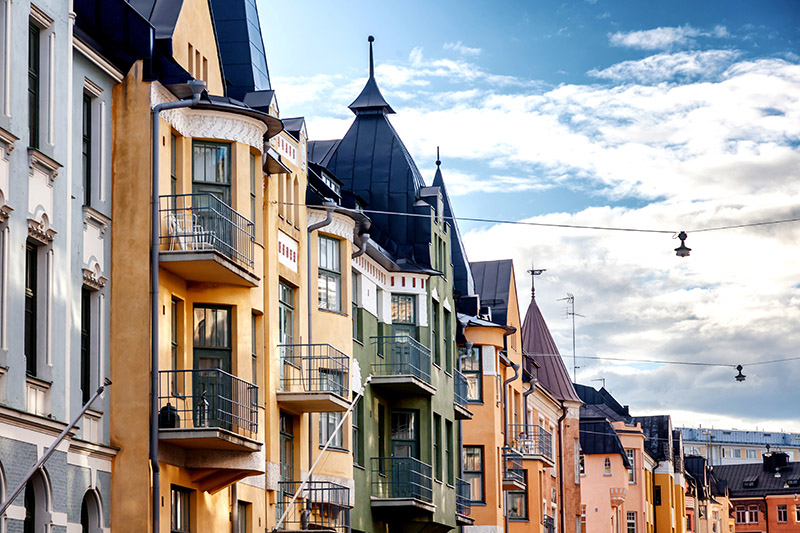 We can help you with
Bankruptcy filings
Serving as the bankruptcy administrator
Lodgement of claims in bankruptcy
Debt Restructuring
Debt restructuring petition
Acting as administrator or overseer of debt restructuring
Debt collection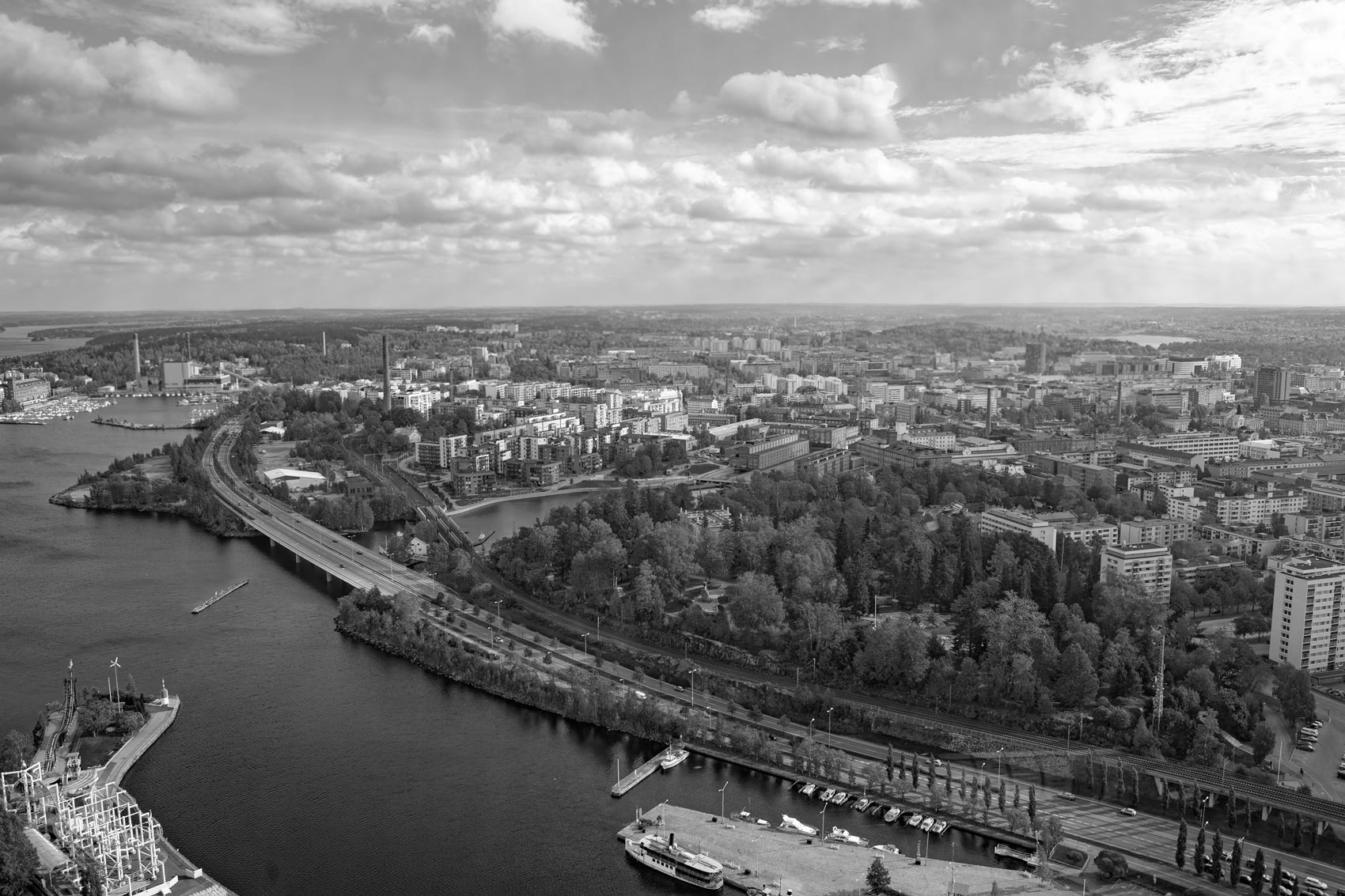 Contact us
Fill out the form on the right and we'll contact you soon! Meanwhile, please have a look at our resources age where you can find helpful and interesting articles and more!