News
Here you can find all our firm's news as well as important new topics in the legal field.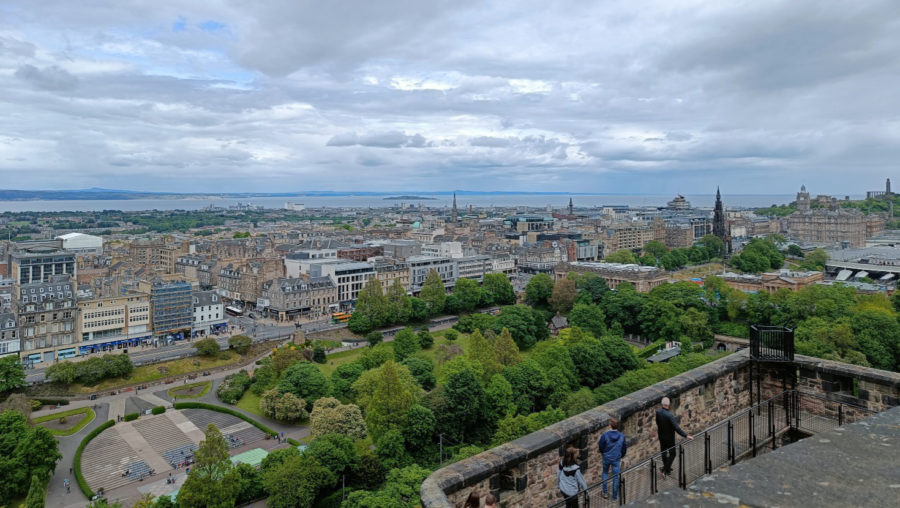 ADVOC AGM 2022
The annual general meeting was held in Edinburgh, Scotland where we were greeted by our host MacRoberts LLP, which has a long history and tradition dating back 150 years. The firm advises its clients in commercial law and bridges the gap between the different judicial systems of Scotland and England/Wales ...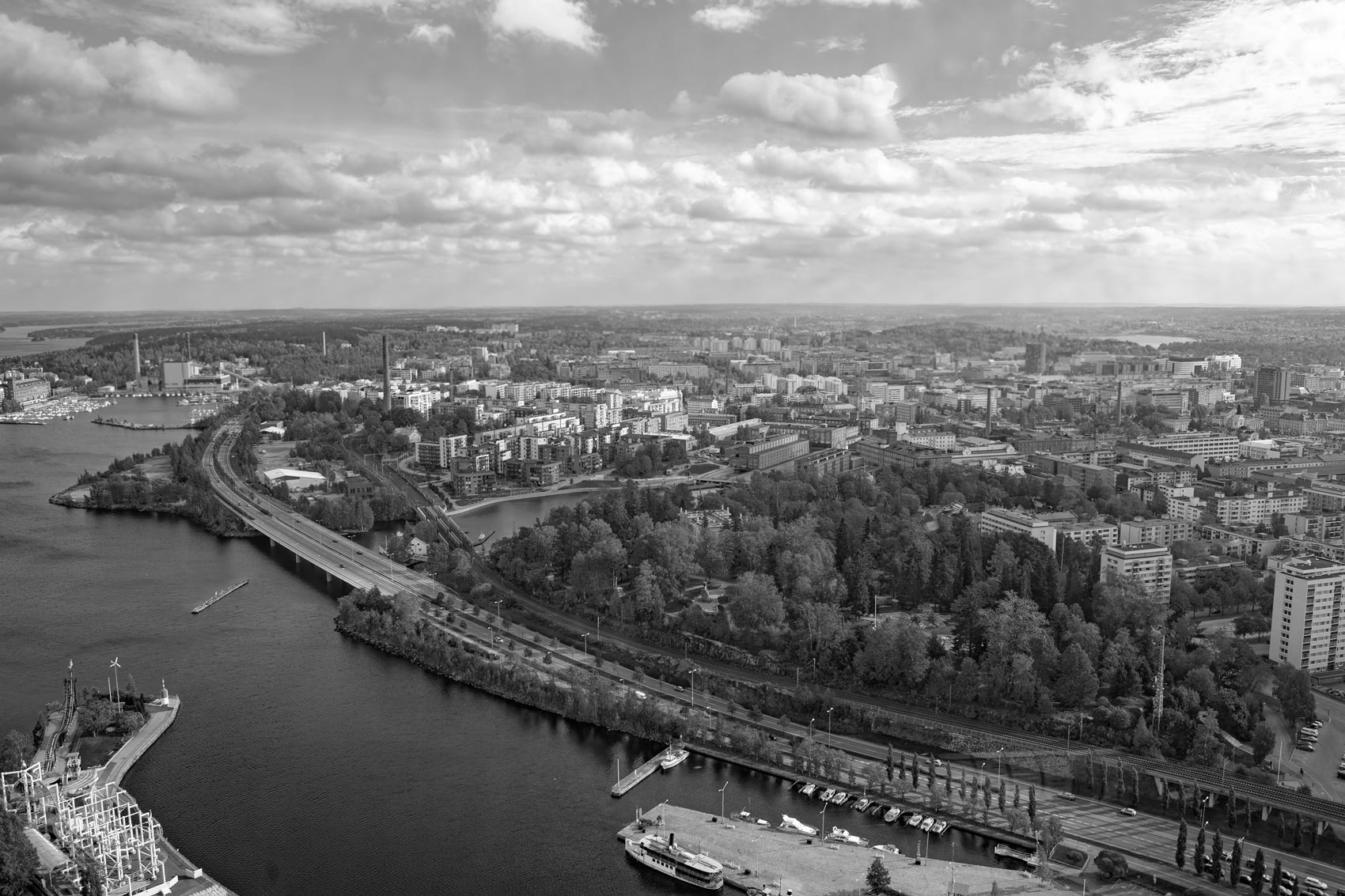 Contact us
Fill out the form on the right and we'll contact you soon! Meanwhile, please have a look at our resources age where you can find helpful and interesting articles and more!