6.6.2022
ADVOC AGM 2022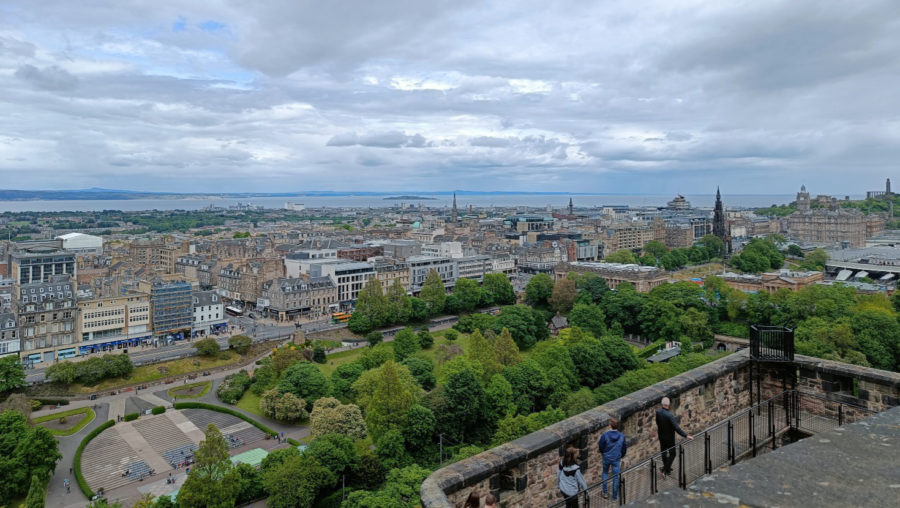 The annual general meeting was held in Edinburgh, Scotland where we were greeted by our host MacRoberts LLP, which has a long history and tradition dating back 150 years. The firm advises its clients in commercial law and bridges the gap between the different judicial systems of Scotland and England/Wales respectively. The differences between the legal systems were explained to further detail at a lecture before the AGM itself commenced.
I must say that the general view that Scotland always suffers from bad weather is highly overestimated: the weather in Edinburgh felt very homely, not too hot, not too cold, with occasional overcast moments and light rain, just like in Finland. So, I daresay, I was right when I wrote in my previous post that I think this stereotype might not hold.
The program arranged by MacRoberts was interesting and diverse. It included insights into Scottish traditions, like cuisine and the aforementioned legal system as well as the AGM itself, which saw new members accepted to the Advoc network, and very fruitful roundtable talks. I, myself, was assigned to the Junior Advoc table where the topic was sustainability. We did not only talk about environmental sustainability, like how to reduce CO2 emissions by using less video conferencing (which is surprisingly power hungry) and how law firms could support their employees in using more sustainable forms of transport to get to work, but also social sustainability was discussed. This could include things such as parental leave, means to retain young employees and similar. It was proposed that Advoc could draft guidelines on sustainability for its members.
In addition to the AGM program itself, MacRoberts had arranged evening program, like city treasure hunt on Saturday, with quite curious tasks to complete (my greatest Scottish accent anyone?). The first night in Edinburgh we had a dinner at the Scotch Whisky Experience, the second dinner was held at HMY Britannia, the royal yacht of the UK until its decommissioning in 1997, and last but not least we had a gala dinner at the National Museum of Scotland. The national dish of Scotland was a little like the liver casserole we have in Finland, only with more spices, so it wasn't at all as intimidating a food as some people have suggested.
Networking and getting to know colleagues were important aspects of the event, so big thanks for Haris, Ben, Agne, Martin and everyone else for insightful and fun conversations! I hope we'll meet again! And a big shout out to MacRoberts staff and Euan Duncan who made it all possible!
– Lasse Jelekäinen, Lawyer, LL. M.