Articles on the subject:
Family and Inheritance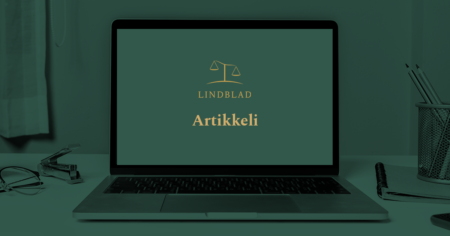 Declining Inheritance
How to decline an inheritance and its consequences When declining an inheritance the beneficiary gives up their legal or bequeathed ...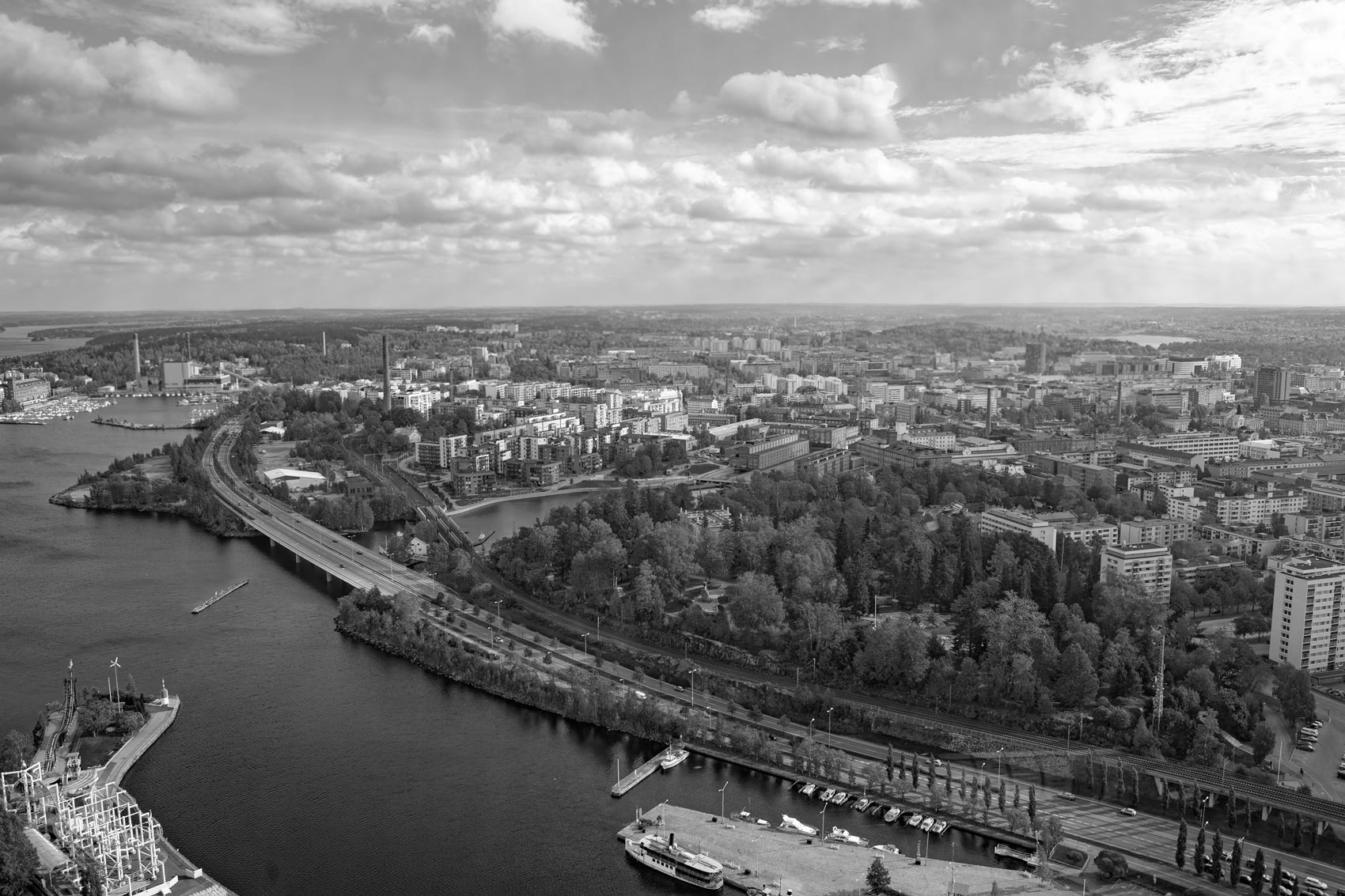 Contact us
Fill out the form on the right and we'll contact you soon! Meanwhile, please have a look at our resources age where you can find helpful and interesting articles and more!