Articles on the subject:
Tax Law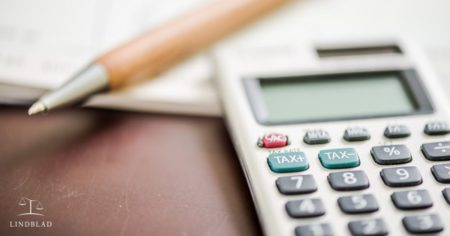 Taxation of Stock Sale
Generally, an amount included in your income is taxable unless it is specifically exempted by law. Thus, any capital gains are ...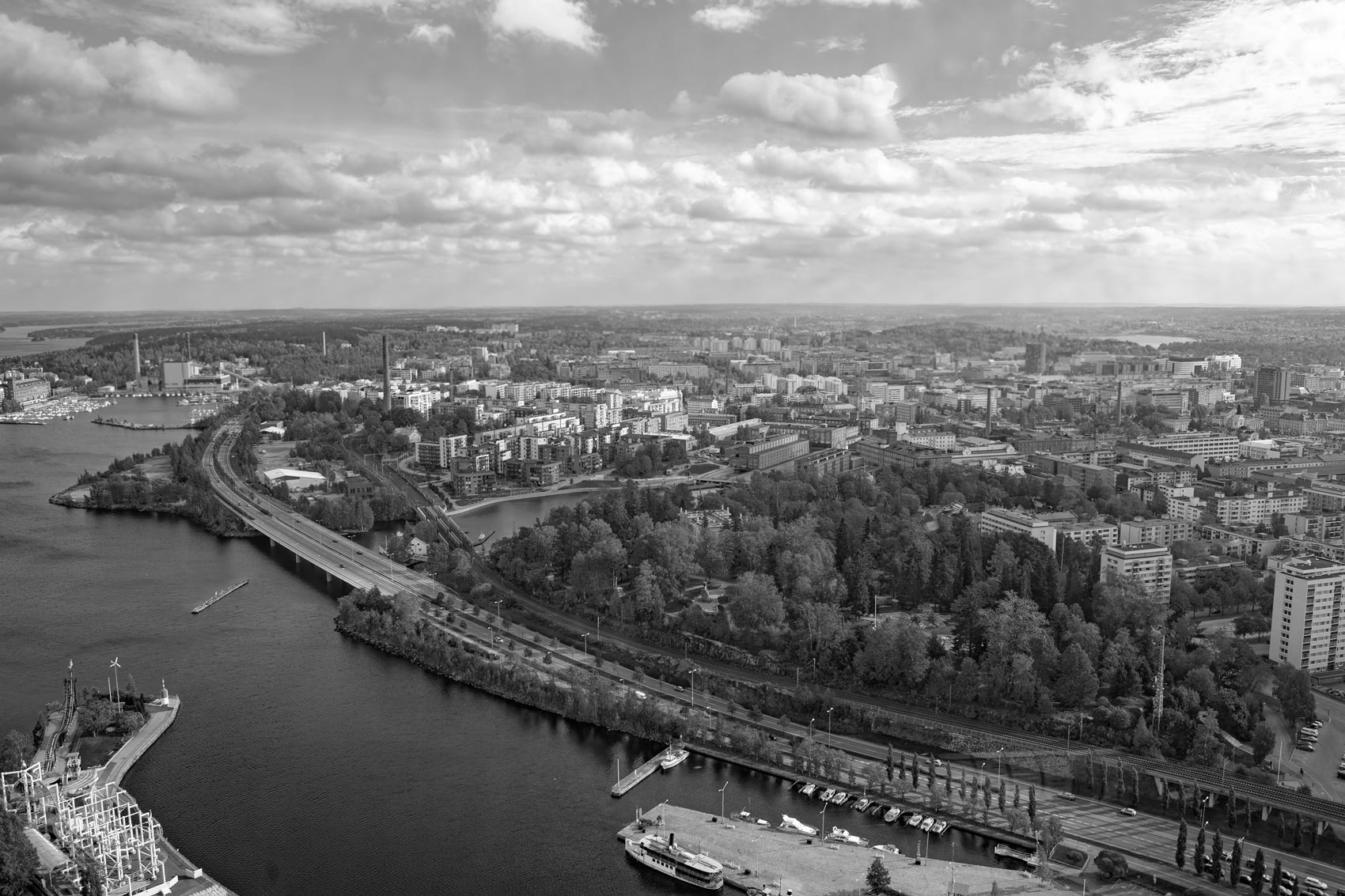 Contact us
Fill out the form on the right and we'll contact you soon! Meanwhile, please have a look at our resources age where you can find helpful and interesting articles and more!