Expert in Inheritance, Family and Intellectual Property Law
Juhani had his own law firm for over 20 years before joining the ranks of Lindblad & Co. His long career ensures he has been involved in a wide variety of legal challenges across all legal fields.
Juhani takes an interest in the legal challenges posed by inheritance and division of property after dissolution of marriage by divorce or death of a spouse. Juhani has administered numerous decedent's estates as a court-appointed estate administrator and assisted his clients with division or partition of property after dissolution of marriage.
In the field of intellectual property rights Juhani is well experienced in copyright and IP rights licensing.
Juhani's experience in competition law particularly strong in assessing the lawfulness of public procurement under Finnish and EU regulations.
Juhani heads the IP Rights, competition and public procurement team.
Latest work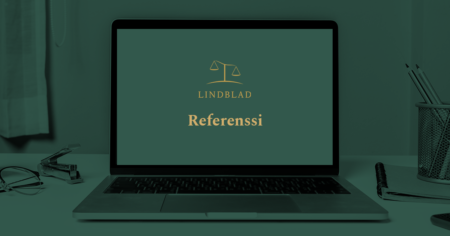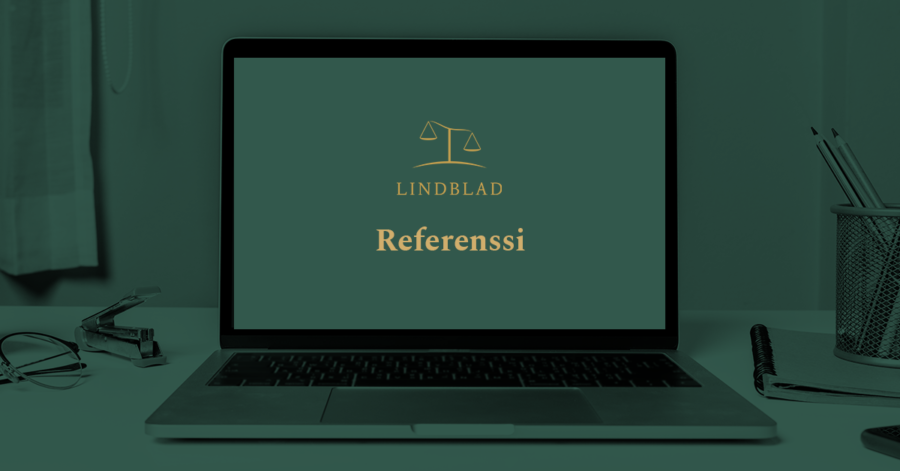 Mari Laari
"For the first time in my life, I took the help of a lawyer, and I really did not have ...